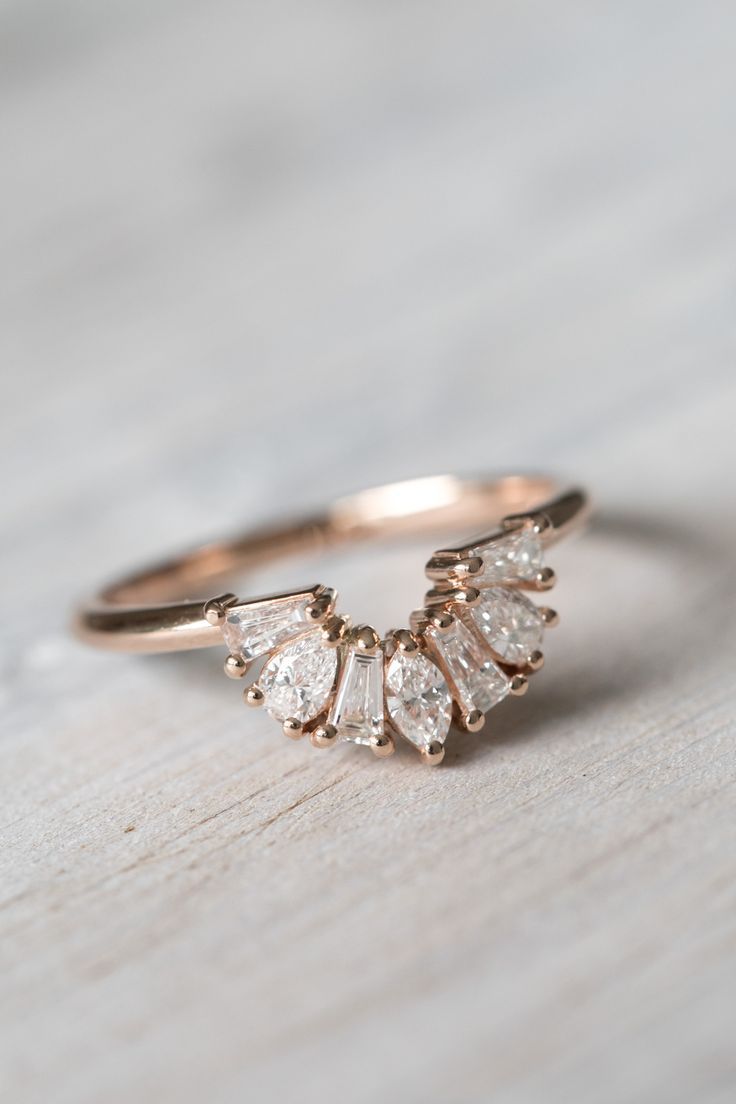 When we were in the fine city that is Austin, Texas, we caught up with a whole host of bands at SXSW. In particular, on one of the days we managed to chat to a fair few bands in just under 8 hrs. Imagine the scene it was like speed dating with groups of musicians and artists who you d never met before and you had a very limited window to chat, dig deep and find out as much as you could to spread the great word of their music. To start off the fine affair with each band we not only asked them to let us know a few secrets of their own but to also Kiss, Kill Marry poll them on the actors Brad Pitt, Ryan Gosling George Clooney plus Angelina Jolie, Kim Kardashian Charlize Theron. We ll update you later on who was potentially slaughtered and who was the ring on the finger type prize. In the meantime, check out the bands we met below and get yourself into all things band like! ! All of the bands were great fun and amongst the many gems we met that day there were definitely some diamonds!
Speed dating for bands and booking agents On the road
This post could be a massive one, so you know us. We re more about getting the band and the tracks to you so that you can make up your own mind so get clicking and listening and watching and digesting the tunes below. The Used have put out their fine new album 'Vulnerable' and this one will blast your socks off! The first single from the album 'I Come Alive' has been receiving some heavy radio play recently in the US and we've got to say that there is a real air of early Silverchair meets Foo Fighters going on with this album release, and of course that means it's all quality! Lily The Parlour Tricks are from Brooklyn, NY and recorded their EP at Daptone Studios where Amy Winehouse recorded her album Back To Black. When on the road … the little secret that this band leaked is that they like the Alanis Morrissette tracks from Jagged Little Pill and sing these in full when they re on the never ending road. Check out The Darwin song below and soak them up! We didn t get to catch up with the lead singer but we caught up with the rest of the guys in the band. Awesome tunes we reckon from this band indeed! They re making their way out on the road with The Rocket Summer and The Scene Aesthetic from May-July! You can get some tix for the first half of the tour are on sale below. Their album Best Intentions is out a the moment and rocks big time! They re one mighty tour across the US and the UK up until October and you should definitely check out their video below and get on their official site below too for some concert tix! We chatted to the boys from Mercies and we re pretty impressed by their tunes!
Especially their damn fine cover of The Beach Boys track In My Room. It was a pleasure catching up with these guys. They recently dropped their The Ballet EP which as far as we are concerned is an absolute class affair. Yes indeed! Fleet foxes meets classical. Tracks one and two were actually commissioned for a ballet  and are outstanding compositions. Check out their awesome tracks below and get onto their official site for more Mercies goodness! Mercies are going places! Welcome to The Gallery who are going to go all Tom Petty on your ass. These boys hail from Massachusetts, but the band calls West Palm Beach in Florida their second home as well. Their Come Alive is out and you can check out their fine tracks below at their BandCamp link. We love the vocals of Melissa Menago on vocals for June Divided and their fine EP that is The Other Side Of You. If you check out this band s bio, they re  a melting pot of musical influences. The band s most recent album Unpleasant Companion was recorded and mixed in 9 days with Chicago engineer Steve Albini to capture a live dynamic onto 66 track 7-inch tape.
Speed Dating and Singles Events for Long Island and NYC
The result was a raw and noisy rock sound with an experimental focus, available on a limited run of pink vinyls. Talking about pink vinyl do you know how hard it is to get vinyl back from the US, through Mexico and back into the US and then into Australia. Yes we kept it in one piece and we re glad we did as we really dig the tunes of Asleep. We hope you do too and you should check out their link below for a couple of sampler tracks. Like it! Thanks again guys. These boys rock with a capital R folks. They re about to hit the road (a seriously long June and July tour) with Hawthorne Heights and you should check out their site below for tour dates to see if they hit a town near you. They re EP #FML is out and you can get a sneaky preview of the tracks below. Car Party currently have a kickstart going on for their up and coming tracks and we reckon you should get behind these guys on this one. Their new tracks on their Dollar Sign EP are pretty spesh and we love these tracks. Check out the Kickstart video below and their Dollar Sign EP tracks, including Dollar Sign and the awesome Please Me. These boys wear some crazy ass masks when they re on stage and their track   New Riot Central below is a belter. Hmmm.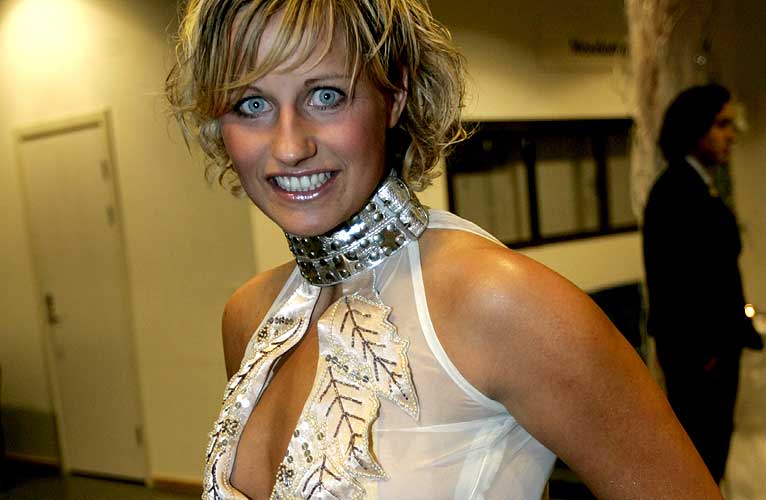 Theirs a bit of Oasis meets Frank Black s Teenager of The Year going on here with The Ugly Club and their Visions of Tall Girl EP. Maybe even a cheeky bit of Joe Jackson and The Strokes in there for good measure. This EP is very diverse but very listenable and we ve been playing this a little while now since SXSW in March. These boys from New Jersey, NYC know how to write a tune, a ballad and the whole works. Just take one listen to their track Find Me There and it s enough to melt the heart of any teenage girl swooning after a band and it probably helps that all the guys look pretty good too. They make a great advert for Ray Bans! If you crack onto iTunes you can pick up their Broke In New York and Living Room Session EPs. We ve just been on to make a purchase of these fine tracks and we reckon you should too. With all things Grimes and Dragonette going great guns at the moment, we re pleased to say that there is another artist getting some quality tunes out to the masses and that is Casey Desmond. Whilst we met Casey, we unfortunately didn t get to catch her live at SXSW which is a shame as the tracks that we subsequently listened to are seriously quality tunes. In particular, we love the remixes of Geography and Rendezvous. Check out the select tracks below and the set list too as there are some awesome tracks down here. Now. .
Back to those Kiss Marry Kill results. Once we were all over the confusion of who Charlize Theron is and how you pronounce her surname and the fact that it was a selection of Kiss, Marry, Kill options and not who you would do this to in the band, it ended up being a discussion on the ingenious ways that you could actually kill Kim Kardashian (poor Kim although there were a couple that wanted to marry her). Controversially George Clooney was taking the bullet for the team from the ladies and a few gents. Anyway, it definitely provided a great icebreaker for the bands who were expecting something far more serious but here at YMR, that s never going to happen. Until next year, check out the results below and definitely check out the bands above. After 67 weeks, things get even more complicated as a new pair of old flames return to the island to heat things up! The time has come: David and Natalie must choose their final Keeper. It's a tug-of-war for Natalie's affections while David is just trying to stay afloat with his new dates. When David's date, hot model Michelle, arrives on the scene, the undeniable chemistry puts everyone on notice. Dating Naked daters David and Natalie discuss the outcome of season three. Zakk, Vanessa, Sarah, David, Natalie, and David share some hilarious moments during the final week of Dating Naked in these outtakes from Dating Naked Season 8 Episode 67! On their final date together, Natalie and David try some sushi and discuss their journey of firsts together. 7568 Viacom International Inc.
All Rights Reserved. VH6 and all related titles and logos are trademarks of Viacom International Inc.