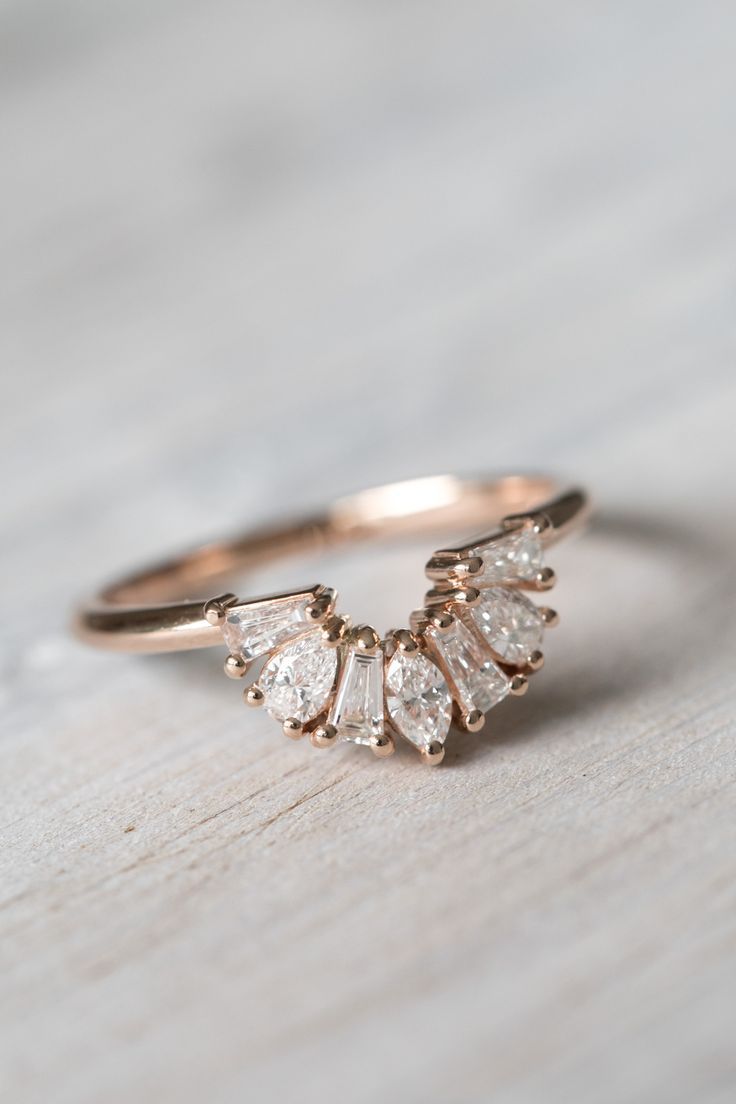 When we were in the fine city that is Austin, Texas, we caught up with a whole host of bands at SXSW. In particular, on one of the days we managed to chat to a fair few bands in just under 8 hrs. Imagine the scene it was like speed dating with groups of musicians and artists who you d never met before and you had a very limited window to chat, dig deep and find out as much as you could to spread the great word of their music. To start off the fine affair with each band we not only asked them to let us know a few secrets of their own but to also Kiss, Kill Marry poll them on the actors Brad Pitt, Ryan Gosling George Clooney plus Angelina Jolie, Kim Kardashian Charlize Theron. We ll update you later on who was potentially slaughtered and who was the ring on the finger type prize. In the meantime, check out the bands we met below and get yourself into all things band like! ! All of the bands were great fun and amongst the many gems we met that day there were definitely some diamonds!
Speed dating for bands and booking agents On the road
This post could be a massive one, so you know us. We re more about getting the band and the tracks to you so that you can make up your own mind so get clicking and listening and watching and digesting the tunes below. The Used have put out their fine new album 'Vulnerable' and this one will blast your socks off! The first single from the album 'I Come Alive' has been receiving some heavy radio play recently in the US and we've got to say that there is a real air of early Silverchair meets Foo Fighters going on with this album release, and of course that means it's all quality! Lily The Parlour Tricks are from Brooklyn, NY and recorded their EP at Daptone Studios where Amy Winehouse recorded her album Back To Black.
When on the road … the little secret that this band leaked is that they like the Alanis Morrissette tracks from Jagged Little Pill and sing these in full when they re on the never ending road. Check out The Darwin song below and soak them up! We didn t get to catch up with the lead singer but we caught up with the rest of the guys in the band. Awesome tunes we reckon from this band indeed! They re making their way out on the road with The Rocket Summer and The Scene Aesthetic from May-July!
Speed Dating and Singles Events for Long Island and NYC
You can get some tix for the first half of the tour are on sale below. Their album Best Intentions is out a the moment and rocks big time! They re one mighty tour across the US and the UK up until October and you should definitely check out their video below and get on their official site below too for some concert tix! We chatted to the boys from Mercies and we re pretty impressed by their tunes! Especially their damn fine cover of The Beach Boys track In My Room.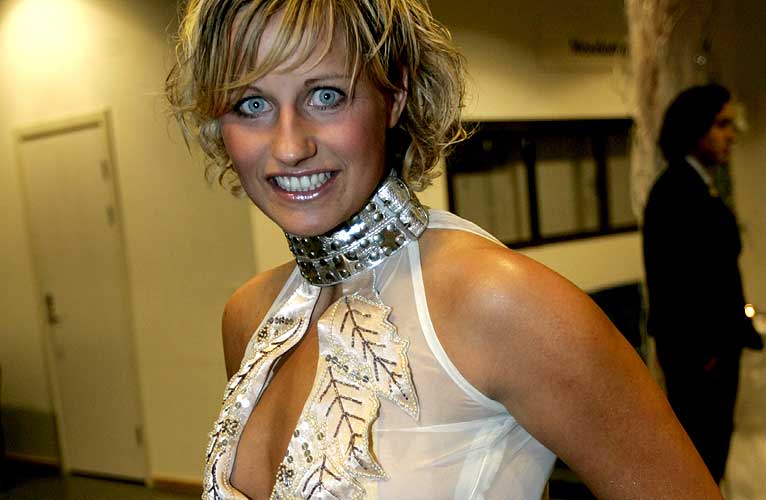 It was a pleasure catching up with these guys. They recently dropped their The Ballet EP which as far as we are concerned is an absolute class affair. Yes indeed! Fleet foxes meets classical. Tracks one and two were actually commissioned for a ballet  and are outstanding compositions.
Check out their awesome tracks below and get onto their official site for more Mercies goodness! Mercies are going places! Welcome to The Gallery who are going to go all Tom Petty on your ass. These boys hail from Massachusetts, but the band calls West Palm Beach in Florida their second home as well. Their Come Alive is out and you can check out their fine tracks below at their BandCamp link.
We love the vocals of Melissa Menago on vocals for June Divided and their fine EP that is The Other Side Of You. If you check out this band s bio, they re  a melting pot of musical influences.