Five years after we thought it had disappeared for ever, the show that validates humanity's worst impulses is back. Who on earth let this happen? T his feels like a weird thing to say, but Dating in the Dark is back this week. Five years after it vanished in a fartcloud of public disinterest, Dating in the Dark is back. We're talking new episodes, too, rather than a brace of repeats. And this is going to be on television. How on earth was this allowed to happen? I was there in the bad old days when Dating in the Dark was last on TV and, let me tell you, it died for several good reasons.
Dating in the Dark TV Series 2009
For those of you who missed it first time around, which will be most of you because there were birdhouse webcams that got higher ratings, let me explain how Dating in the Dark worked. There were some awful men and some awful women put up in a mansion. They would date each other, but only in total blackness. Theoretically, Dating in the Dark was a show designed to prove that true beauty comes from within. In practise, though, it was dismal.
The actual premise – let's watch people try to tongue each other through night-vision goggles – was creepy and voyeuristic. The contestants were mostly an unattractive mix of cocky and needy. The dates were dull. And the end of every episode, when the lights came on and the contestants who'd had the sparkiest chemistry in the dark immediately binned each other for the attractive dullard they'd shown no interest in, seemed to validate the worst of humanity's impulses. There's no suggestion that anything has changed this time around.
Dating in the Dark Show News Reviews Recaps and Photos
There are small differences here and there – this new series is on ITV7 not Sky Living, Matthew Horne is narrating not Sarah Harding – but everything else appears to be business as usual. It's still a show to fill the gap in the market for people with too much dignity to appear on Naked Attraction but not enough dignity to appear on Take Me Out. This is a shame. There's a good show buried deep in Dating in the Dark, just waiting to be surgically extracted. That show is called Injuries in the Dark, and it's literally just an hour of people in a blacked-out room banging their shins on coffee tables and walking into doorframes.
That sort of thing. Why anyone would bother with unconvincing displays of affection when they could watch a procession of people hurt themselves is beyond me. I am actively rooting against Dating in the Dark. I cannot allow it to succeed. Not only is it another vehicle for the sort of witlessly wacky twentysomething nimrods who already swamp our television schedules, but I'm also worried that it'll open the door for other unnecessary dating show resurrections.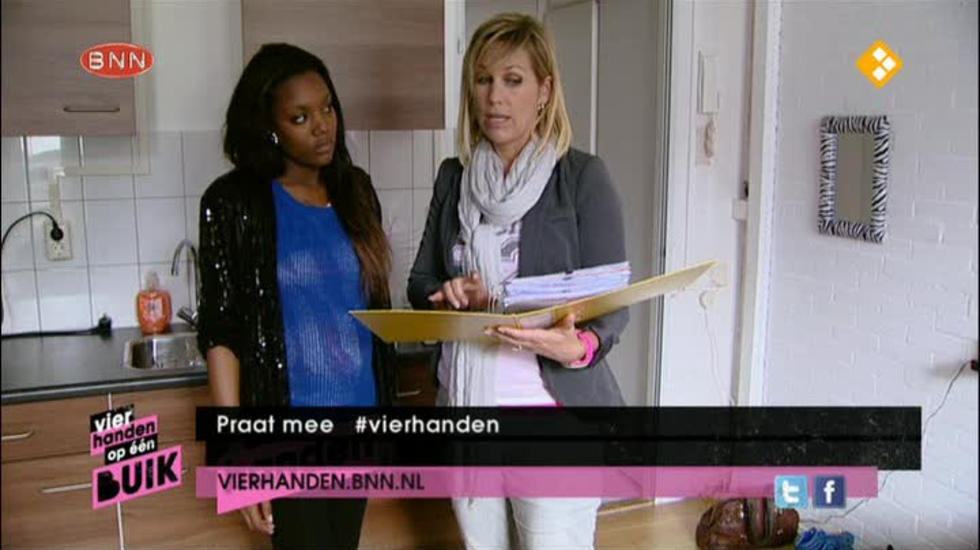 What if they bring back Sing Date next? What if they bring back The Love Machine with Chris Moyles and Stacey Solomon? Our lives simply wouldn't be worth living. Please choose your username under which you would like all your comments to show up. You can only set your username once.
Please keep your posts respectful and abide by the community guidelines - and if you spot a comment you think doesn't adhere to the guidelines, please use the 'Report' link next to it to let us know. Please preview your comment below and click 'post' when you're happy with it.