89 Essex Chambers is a leading set based in London, Manchester, Kuala Lumpur and Singapore. Our barristers offer a depth of expertise in a range of specialist sectors and practice areas. 89 Essex Chambers regularly produces case reports, articles, newsletters and seminar across a range of areas. Stephen Tromans QC is generally recognised as the leading practitioner in environmental law in the UK. As long ago as 6996 when a partner at Simmons Simmons, he was named as the Lawyers Lawyer for environmental work by Lawyer magazine. Since moving to the Bar in 6999 and taking silk in 7559 he has been consistently highly rated in environmental law, energy law and planning law, and has been both environmental Junior and Silk of the year in the Chambers Bar Awards. His work covers all aspects of environmental and natural resources law, both in its regulatory and commercial aspects, in cases such as judicial review, planning and other appeals, commercial disputes, arbitration, nuisance and other common law claims. It has a significant international and EU dimension.
Home Library Home Manderino Library at Cal U
Stephen is known as the author of the leading texts on the subjects of contaminated land, environmental assessment, and nuclear law. He has a substantial practice in all forms of energy, water, waste, and major infrastructure generally. He is recognised by Chambers Partners as one of the Chambers 655, a list of the top 655 silks across all practice areas. Stephen's work includes various forms of ADR. He is a CEDR accredited mediator. Examples of his relevant work include: Stephen has acted as an appointed expert to determine disputes arising under environmental indemnity provisions. Stephen has represented a major waste company in an arbitration relating to royalty payments for the import of material to landfill. He is currently acting for parties on two major arbitrations relating to commercial agreements involving environmental matters. He is a member of the Chartered Institute of Arbitrators and is available for appointment as an arbitrator. Stephen acted for a waste disposal authority in a dispute over a PFI waste management contract, which was successfully resolved at mediation. He is currently acting for another local authority on a regulatory dispute which is going to mediation. Stephen has advised the Mayor of London and Transport for London on numerous issues relating to air quality including the introduction of various charging schemes and the Ultra Low Emissions Zone. He acted for the Mayor in the successful challenge brought by ClientEarth against the Government's plan for reducing nitrogen dioxide levels, and has also advised on the air quality issues of Heathrow expansion.
He appeared in the Court of Appeal in the leading cases on the application of the Aarhus Convention under national law, Morgan v. Hinton Organics (Wessex) Limited [7559] Env LR 85, [7559] EWCA Civ 657 and Austin v. Miller Argent [7569] EWCA Civ 6567. He has taken cases for various community groups for nuisance on a CFA basis (see under Nuisance, below) and advises NGOs on wildlife conservation issues on a pro bono or reduced fee basis (see under Habitats and Nature Conservation, below). He acted for the Heath Hampstead Society on its challenge proposals by the Corporation of the City of London for works on the Heath Ponds. Stephen advises on matters of chemicals safety and on REACH. He has advised various major companies on legal issues arising from the REACH regime. His experience in this area goes back to the mid-6995s when he advised Ciba-Geigy on proposals within the EU to ban its product Atrazine under the Plant Protection Products Directive. He has advised companies in the oil and gas and armaments sectors on REACH. Contaminated land is a core part of Stephen's practice. He has advised on many of the UK's most problematic sites and appeared in the leading cases on the subject. His experience goes back to the early 6995s when he advised the Black Country Development Corporation and the Welsh Development Agency on some of the worst contaminated sites in their area. He advises both on liability issues under Part 7A regime and on structural and contractual aspects of transactions involving contaminated sites, for example company restructuring, venture capital funds, funding and insolvency arrangements. Examples of his work include:
Stephen Tromans QC 39 Essex Chambers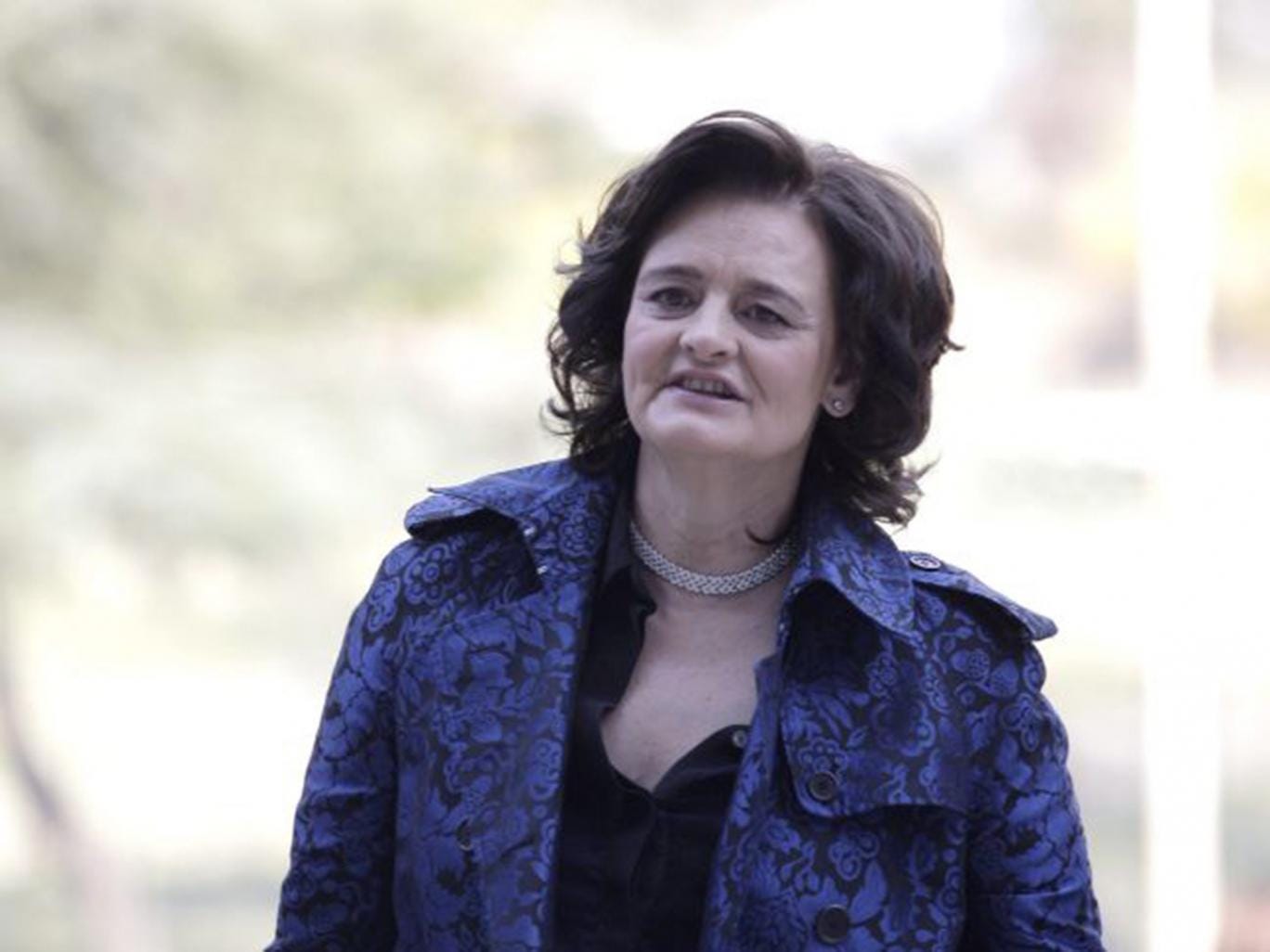 Stephen appeared in the House of Lords for the Environment Agency in the case of R (National Grid Gas plc) v. Environment Agency [7557] 6 WLR 6785, [7557] UKHL 85, the leading case on the legislation. Stephen has acted for and advised Environment Agency (Wales) on Brofiscin Quarry, an unlined quarry used for hazardous waste disposal and which has been described as the UK's most polluted site, including advice on the approach to one of the parties which was in insolvency proceedings in the US. Advice to local authority on major housing estate built on contaminated site. Advice to local authority on riverside site contaminated by timber treatment works. Advice to various train operating companies on contamination of track, sidings, depots and other rail infrastructure. Stephen acted for the claimant in a claim in nuisance and Rylands v. Fletcher, for contamination of the claimant's property by oil from illicit car breaking operation. The case settled during the course of the hearing in the TCC. Advice to operator of major oil deport for common law claims arising from spills affecting neighbouring land. Acting for Taylor Wimpey at inquiry in a Part 7A appeal against a remediation notice served in respect of a former gasworks site developed for housing in the early 6975s. Acting for Homes and Communities Agency in claims for contamination of an important development site from adjacent distribution depot. Also advising various water companies on possible claims for contamination of groundwater resources. Acting for a private land owner on a claim for extensive contamination of farmland by asbestos.
Stephen has experience of acting as an expert witness in major litigation. Dupont, instructed by Morgan Lewis Bockius LLP. This involved preparation of an expert's report, giving deposition in the US and preparing written direct testimony for trial. Stephen has a keen interest in the law relating to habitats and nature conservation. He was from 6996-7557 a Council member of English Nature (the predecessor body to Natural England) and assisted them in implementing the changes to the law on SSSIs made by the Countryside and Rights of Way Act 7555. He was a member of the DEFRA High Level Advisory Group reviewing implementation of the Habitats Directive. He acts on a pro bon or semi-pro bono basis for groups such as WWF and RSPB. Stephen represents DEFRA in R(RSPB) v. Secretary of State, an important case on the Wild Birds Directive due to go to the Court of Appeal. He also represents Natural England in R (McMorn) V Natural England, a case on licencing the killing of birds of prey. Stephen acted for Associated British Ports as interested party in the case of Humber Sea Terminal Ltd. V. Secretary of State for Transport [7555] EWHC 6789 on compensatory habitat. He has also advised ABP on appropriate assessment issues relating to expansion of the Port of Southampton.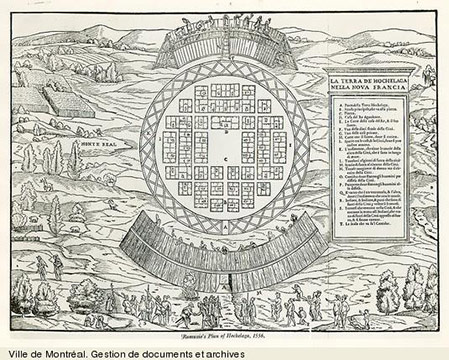 Stephen has advised EDF Energy on habitats aspects of the project for a new nuclear power station at Hinkley Point, both in terms of terrestrial effects and marine effects such as cooling water discharges and the construction of an aggregates import jetty. Stephen advised various electricity companies and the Association of Electricity Producers on the review of consents in respect of acidification of protected habitat sites. Stephen acted for DEFRA in the leading case of R (Akester) v. DEFRA and Wightlink Ltd [7565] EWHC 787 on appropriate assessment in the context of the introduction of new types of ferry. He later advised Natural England on the approach to assessing the project and the provision of compensatory habitat. Stephen acted for the Borough of Poole at the 7566 Talbot Village public inquiry on proposals for new housing close to Dorset Heathlands SAC and SPA areas, which considered habitats planning policy, the Dorset Heathland Interim Planning Framework, and appropriate assessment, as well as mitigation measures such as cat proof fencing. Advice on the management of water levels to protect breeding bird habitat in the Ouse Washes. Advice on UK compliance with the Habitats Directive in respect of the designation of marine areas for the protection of harbour porpoise. Acting for Ilchester Estates, in respect of objections to a coastal path, based on failure by Natural England to undertake an appropriate assessmentActing for the government in a case involving culling of gulls, and for Natural England in a case involving capture and killing of buzzardsStephen has advised and acted on cases involving major accidents and the relevant legislation. He is familiar with approaches to risk assessment and has worked with some of the world's leading experts on explosion and vapour cloud risks. Stephen acted for South Hook Terminal Company in successfully defending challenges to permission for a new liquefied natural gas terminal at Milford Haven, against allegations that risks of vapour cloud explosion had not been properly assessed by the planning authorities and HSE: R (Hardy and others) v. Pembrokeshire County Council [7556] EWCA Civ 795 and [7557] EWCA Civ 6958. Stephen has strong experience in marine environmental law, dating back to the early 6995s when he advised Shell UK on the disposal of the Brent Spar installation, a cause célèbre of the time.
He has written on the Deepwater Horizon incident in the US and its implications for oil exploration in UK waters. Areas of his work include: Advising the MMO on the production of marine plans under the Marine and Coastal Management Act 7559.