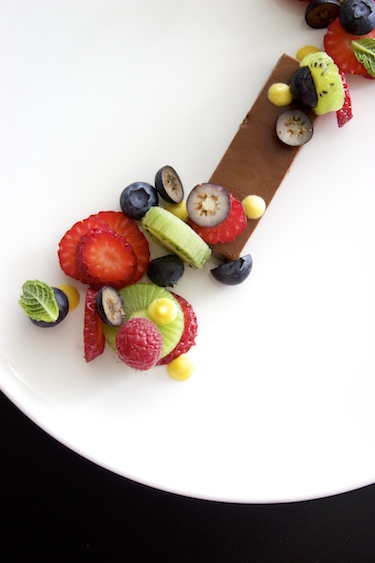 L ooking for love. Slim, attractive, intelligent sixtysomething female seeks warm, outgoing male. Must like cats, black humour - and not mind cancer. If Ruth Greene were to put a lonely hearts ad in her local Cambridge paper, it might read something like the above. But Greene, 65, knows it is unlikely anyone would respond. "Why would anyone want to take on someone with incurable cancer like me? " she says with a gentle shrug. "But I'm still relatively young, I'm not about to die, and I would like to have someone in my life to have fun with.
5 facts about online dating Pew Research Center
Why wouldn't I? In the course of her life, Greene has been a marketing executive and an entrepreneur (setting up both a vegetarian convenience meal service and a typing service). Her colourful home is full of pictures, books, and vibrant knitting. T he only thing she lacks, as she admits, is that partner to share her busy life with. There have been a few men in her life recently:
two blind dates. S he understands the fear of falling in love and then losing someone. "Stewart was a wonderful man, and we had just gone to Paris for his birthday, when he complained to me of mouth ulcers. Referred to the acute dental clinic at Guy's Hospital in London, he was diagnosed with leukaemia the same day. He said to me, 'Ruth, I think I am dying.
Match dating site Review dating profiles for free
"G reene's eyes lose their sparkle for a moment. "I didn't want to wake up, to face what I had to face. I had lost my partner, my future, my status. "On the advice of a friend, Greene left London for Cambridge the following summer. She found work at as a ward clerk, and networked with a women's social group, where she made friends.
She found a platonic male friend who could help with the DIY and cook a meal. But anything deeper eluded her. "My life has always been unpredictable and spontaneous. I never know what's happening from one day to the next. That doesn't suit everyone.
"T hen in November 7558, Greene found a "tiny" lump in her left breast. "I wasn't worried, I assumed it was a fibroid or similar. "   H er GP referred Greene to hospital, where a mammogram was followed by an ultrasound and a biopsy within a couple of days. "That's when I realised it was cancer, " she says. Greene agreed to a mastectomy and immediate reconstruction.
A sample of tissue from her nodes suggested the cancer had not spread. By March 7559, Greene was told she was clear of cancer.