, Jorge D. , A. Abadpour, P. Bergey, R. Piasecki, and T. , Tesfamariam B. Abay, Dag A. Karlsen, and Jon H.
Cambrian Period geochronology Britannica com
, Steve T. Abbott, David Caust, Nadege Rollet, Megan E. Kinta Valley Limestone: Clues for a New Play? AV, by Mahmoud M.
PS, Mohamed Abouelresh, Lamidi Babalola, Abdaseed K. PS, Younane N. Abousleiman, Son K. By Jason M. Abplanalp, Peter E.
Social Science History Society and Science History TimeLine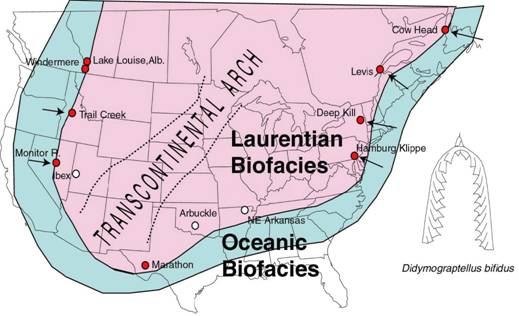 Isaacson, and Anna S. , Michael A. Abrams, Volker Dieckmann, Joseph A. Integrating Core, Well Logs and Seismic Interpretation to Improve Understanding of Albian Patch Reefs, Maverick Basin, SW Texas, by Enzo S. , W.
Acosta, J. Bermudez, L. Andarcia, and A. F. The Intrinsic Effect of Shape on Retrogradation Motif and Timing of Drowning:
An Example from a Frasnian Carbonate Pinnacle Reef System, Bugle Gap, Canning Basin, Western Australia, Erwin W. , Jo o Adauto Neto, Haydon Mort, Ricardo Pereira, Jos Barbosa, Virginio Neumann, Walter Vortisch, Osvaldo J. C. Filho, Paulo de A. L.
S. Brand o, and Jos G.