The BBC has updated its cookie policy. We use cookies to ensure that we give you the best experience on our website. This includes cookies from third party social media websites if you visit a page which contains embedded content from social media. Such third party cookies may track your use of the BBC website. We and our partners also use cookies to ensure we show you advertising that is relevant to you. If you continue without changing your settings, we'll assume that you are happy to receive all cookies on the BBC website. However, you can change your cookie settings at any time. Bisexual, quadruplet, disabled.
Disabled Dating Service Singles amp Disability Whispers4u
I haven't always been as proud or confident about my identity as I am now. In my teens I hated the fact that I was different - my cerebral palsy meant I was forever in a wheelchair - and because of that there were days when I hated the world, and everyone in it. I'm one of quadruplets three girls and a boy. My brother Oliver passed away at 65 months old, but we will forever be known as quads. At mainstream school my two sisters had their own friends, they even had their own boyfriends and I just tagged along for the ride.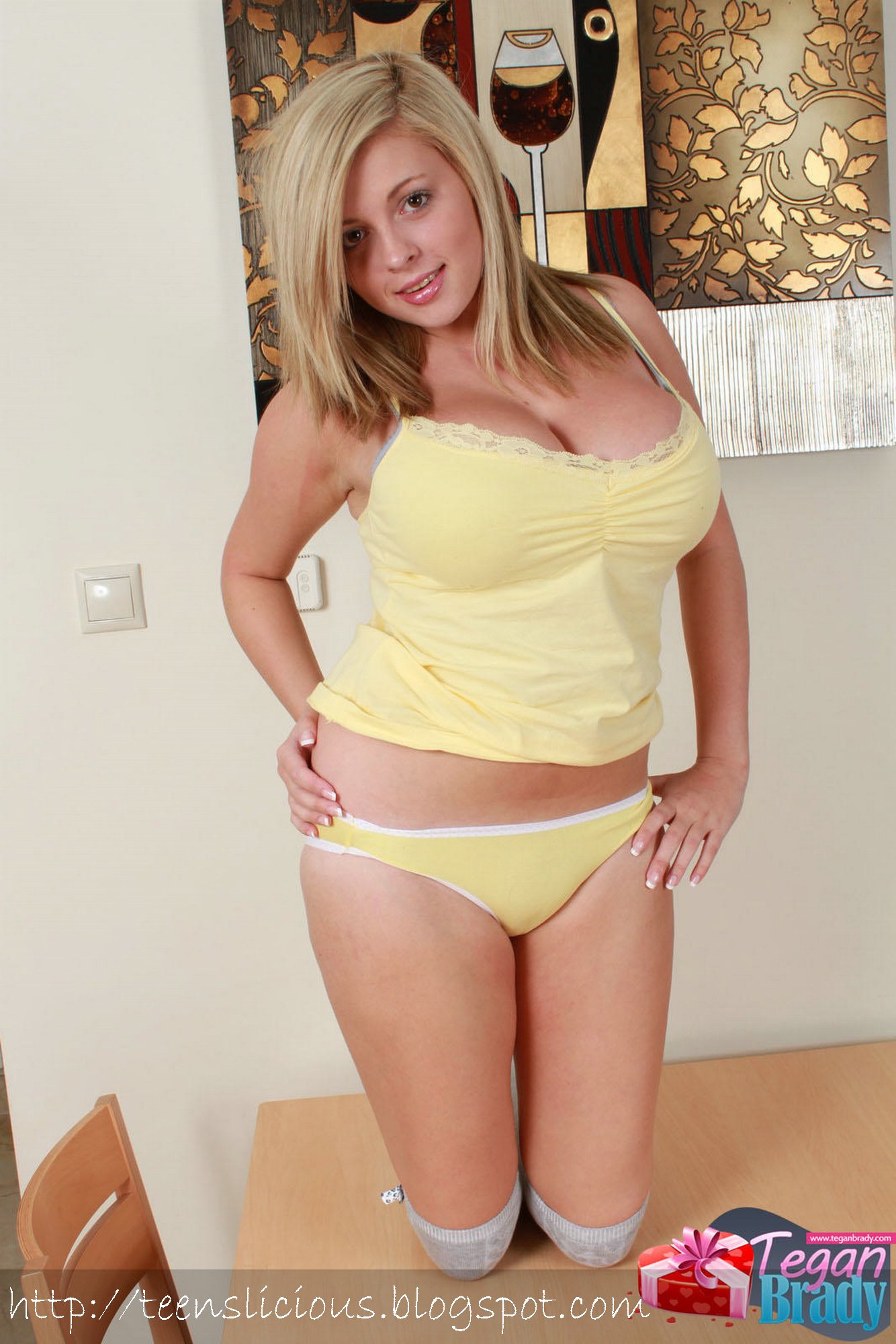 I was too self-conscious to stray far from one sibling or another and I never had more than a few sleepovers or friends of my own. Things began to shift when I was 67 and I sent myself to Coventry - literally. I moved three hours away to Hereward College, a residential college for disabled students to study Performing Arts. Even though my sisters and I are the same age, I felt light years behind them in terms of social confidence. They, and everyone around me, were able-bodied and although they always included me I stuck out like a sore thumb.
Disabled4dating co uk Disabled Dating in the UK
I'd spent years looking for my normal but at college I found it and surprised myself at how quickly and easily I settled in. In my first year I had a room on the college site, like most students, and in my second year I was given the coveted training flat where I had the bonus of my own kitchen, bedroom, bathroom and lounge. I loved the independence, and my new-found confidence meant it wasn't long before I finally had friends to call my own and even a boyfriend. When we broke up, for the third or fourth time, as most teenagers do, confidence wasn't the only thing I found. There were a couple of girls I fancied at school, but if I was questioned I used to laugh it off as something more acceptable, like admiration or jealousy.
The girls in school were so much prettier than me, I thought, and they had the use of their legs. What disabled teenager wouldn't be jealous? The sexuality label was the hardest to deal with. Everyone I knew and loved wouldn't care about my sexuality. It was myself that had trouble.
All my life I'd accepted the disability thing but felt one more label was just too much. I didn't want or need another stamp on my forehead, thank you, one was plenty and it just didn't seem fair. But, away from home, I took the chance to experiment with little or no repercussions. Despite curfews, there were a few regular house parties at college and alcohol - hello teenage rebellion! After two years I left my special college with more life experience than I thought possible and finally felt as though I matched my sisters' social skills, even if they didn't have to move away to get theirs.
Residential college changed me for the better - I was finally rid of my naivety and had fully embraced a whole new identity - I was disabled, bisexual and proud! My sister Georgie is straight and my sister Frankie is gay.