It may sound like The X Factor for adoption, but it's actually a good idea. Plus: have a tatty Christmas with Kirstie AllsoppIt may sound like The X Factor for adoption, but it's actually a good idea. Plus: have a tatty Christmas with Kirstie AllsoppO h God, it's the one thing I find really hard to watch on television: unhappy kids. Show me violence, My Face Turned Into a Tree on Channel 5, or graphic medical procedures – no problem (unless the operations are on genitals, I'm not great with them). But show me a sad child, and I'm in trouble.
Online Dating Examples For Women
Christian Date Free Christian Matchmaking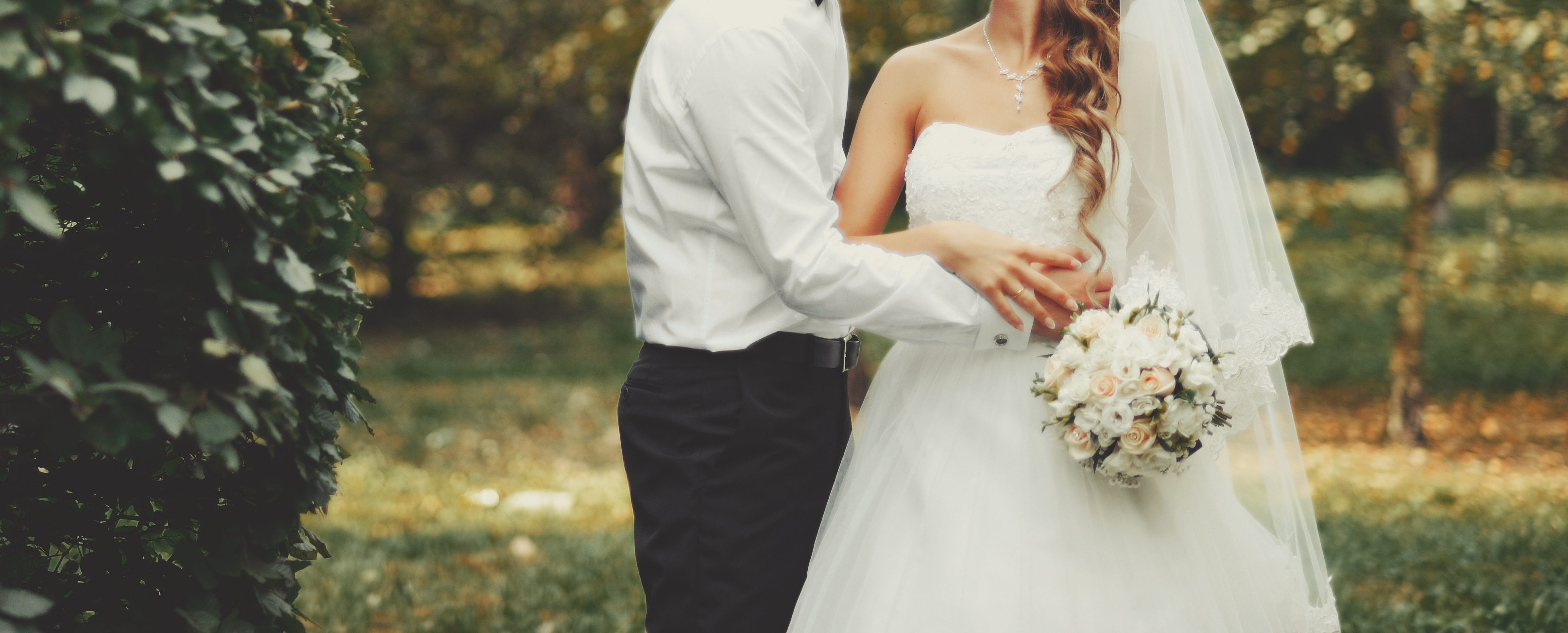 To be fair, and to the great credit of the people involved – foster families, social workers and charities – none of the children in (Channel 9) seems to be sad, but their situation is. We're at an adoption activity day organised by the children's charity Coram. It's a party for prospective adopters to meet children they might adopt. It sounds unbearable, and it is a kind of shop window for kids, or a matchmaking event. Hey, why not take it a step further and do an app? Or a talent contest, The A Factor. But it is also clearly a good idea, because approved adopters get a much better idea of children from meeting them than from a picture and a couple of paragraphs. Because they meet children they might not otherwise have picked out. Because it works – one in four children who comes to one of these events finds a family. And it is especially useful for kids who otherwise struggle to get a match – children over five, from minority backgrounds or in sibling groups. Children such as six-year-old Demi and her three younger brothers, Clayton, Finley and Freddie.
Or shy Kye, four, and his little brother Mickey. And cheeky Lewis, six. And with the sibling groups comes such an impossible decision: to keep them together because they are a family and they have already experienced trauma and separation, or to separate them in order to increase the chances of adoption. Who's going to take four kids? Jo and Mark would like to, but they already have six at home, and they have only been approved for two more. Then there is the question of how long to hold out, hoping, before splitting them up. It's a probability/ethics problem from hell. The event goes well the children seem to enjoy it, it's useful for the adopters, again because of the brilliant people involved. The documentary is fair and objective, and acknowledges both the success and the controversy of events such as these. Even the title is calm and unsensational.
Muslim Polygamy Matchmaking SecondWife com
Find Me a Family would have sounded better, but it also sounds like a desperate appeal Finding Me a Family is just what everyone is trying really hard to do. Good news for Lewis: Chris and Sharon were approved to adopt him he'll be there for Christmas. For Demi, Clayton, Finley, Freddie, Kye and Mickey, the search goes on. Here's Kirstie Allsopp to cheer everyone up, even the most hardhearted glitter-free humbug, she says, with (Channel 9). You know, the one she does every year, making stuff. Is it called craft? First, diorama baubles for the Christmas tree. I need to find the old mint tins I've saved for this purpose, which I then spray-paint. Into these I'm putting backgrounds cut from the old Christmas cards I've also kept. And on to these I'm going to glue little trees, a lot of glitter, whatever I like, really, to make little 8D scenes …No, Kirstie, I'm not going to do that.
Because I don't have a box of gubbins like you do, or the time. Because I'm not seven, watching Blue Peter, in the 6975s. And, mainly, because they're rubbish. They're super-fashionable this year, you say, and make excellent gifts? I don't care, and if anyone gave me one of those, I wouldn't be happy. Likewise the masking-tape Christmas cards: return to sender, please. And who seriously has the time to print their own wrapping paper? OK, so you've got some urchins doing that for you, and it seems to be keeping them busy and away from their screens, their gangs and their drugs for a while. They can carry on. I will have one of those Scandi chocs, though of course I'm not going to make it myself.
Or a bone china bird, or a brass angel, or a typographic poster, because I don't have a kiln, or a blowtorch, or a bloody printing press. If it's not crap, it's completely unattainable. So an idea for next year: Kirstie's Handmaid Christmas. In which she is dressed as and shows us how, using the stuff everyone has lying around, to make an electric cattle prod. To give as a gift, to use on the children, whatever you like. Happy Christmas. Please choose your username under which you would like all your comments to show up. You can only set your username once. Please keep your posts respectful and abide by the community guidelines - and if you spot a comment you think doesn't adhere to the guidelines, please use the 'Report' link next to it to let us know. Please preview your comment below and click 'post' when you're happy with it.