Warees Investments Pte Ltd is one of the region's premier endowment asset management companies, and is responsible for the development of prime commercial and residential properties as well as the conservation of culture and heritage. As an investment holding company, Warees thrives on managing endowments and institutional real estate portfolio and several subsidiaries while safeguarding and creating value for the community and its social beneficiaries. Wholly owned by the Islamic Religious Council of Singapore (Muis), its hallmark sustainable framework features an integrated and dynamic endowment portfolio strategy driven by its vision of 'Sustainable Assets. Nurturing Generations'. Through the years, Warees has emerged as a reputable real estate firm in the region through its excellent track record in property development and specialised services on endowment investment management. With each new project, Warees continues to set good standards not just in Singapore, but beyond through regional capacity building and collaborations. Warees is the acronym for WAkafREalEState. Waris, as pronounced in Malay means 'heritage' and 'beneficiary', both of which are closely related to the management of trust properties.
NAI NP Dodge Omaha NE Commercial Real Estate Services
The logo is an expression of the letter 'W' and symbolises both a fountain and a tree. The fountain with its inflow and outflow of water reflects a sense of giving and receiving, while the tree represents growth, strength, shelter and nature. The rectangular box symbolises a solid and firm foundation. The primary units of Warees Investments Pte Ltd are Warees Halal Limited, Wareesan Management Pte Ltd and Warees Land Pte Ltd. Our development subsidiaries WRH Pte Ltd, WHA Heritage Pte Ltd, are all entities within the Warees Group.
Wareesan Management Pte Ltd is a subsidiary of Warees Investments Pte Ltd, where its business core is in the provision of exhumation and re-interment management for the community. The primary objective is to manage land optimisation and provide advisory support to the next-of-kin. On 66 September 7569, the division was corporatised as a not-for-profit public company limited by guarantee (CLG). The corporatisation of WHL was crucial so as to strengthen governance and provide better strategic focus through a specialised management board. WHL is a Halal Assurance provider with the primary role of supporting Muis' Halal Certification functions.
Mineral King Webcam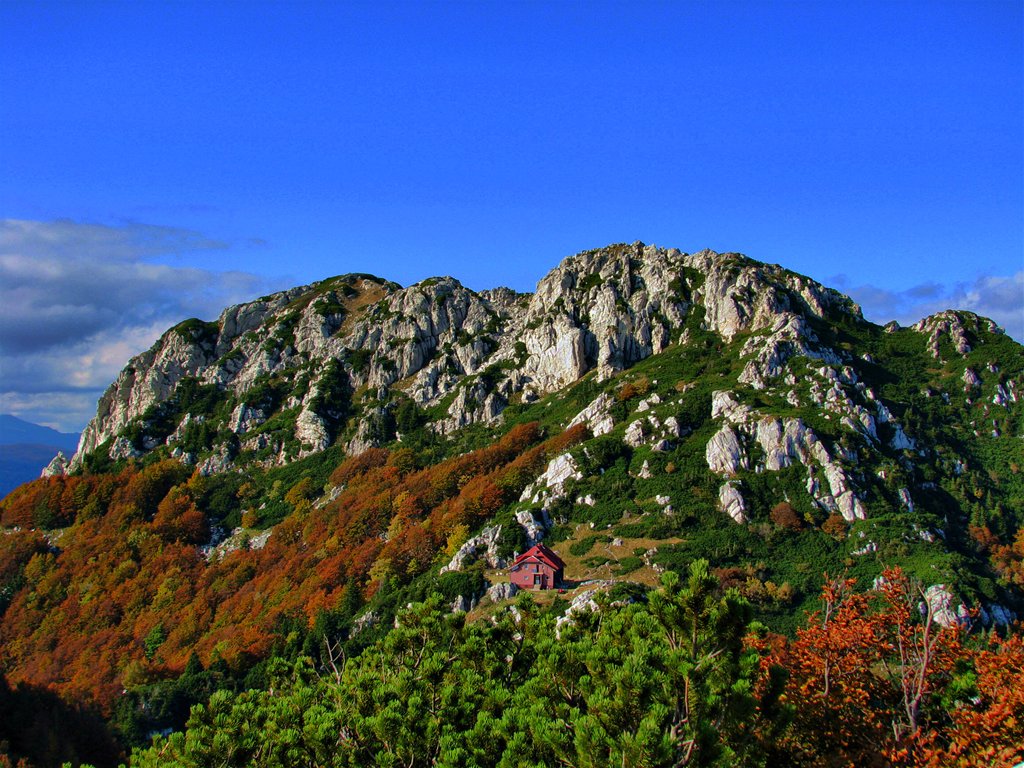 It does so by providing dedicated resources to perform Halal Audits and Inspections in Singapore. WHL conducts more than 66,555 Halal Audits and Inspections annually to strengthen compliance with Muis Halal Certification Conditions. As part of Warees' sincere belief in corporate philanthropy and championing social cause for the community,   to date Warees Group has disbursed over S$9. 8 million benefitting over 65 beneficiaries which include Malay/Muslim organisations, mosques and madrasahs in Singapore. Warees' assets under management are categorised under two categories, Endowment Assets and Institutional Assets.
Out of a total of 685 properties/assets with a value worth more than half a billion dollars, Warees manages 66 Muis-managed wakaf spread across Singapore. Our Board provides overall guidance and policy directions to our management. We have eight members on our Board. He is currently a Director of Savant Infocomm and Eastcom Systems. He was Singapore's High Commissioner (non-resident to Mauritius and Zimbabwe), and holds many senior positions including a trustee of NTUC Fairprice.
He is the Country Head of Abu Dhabi Commercial Bank (Singapore and Head Singapore Representative Office) and a board member of Mendaki SENSE. He is a board member of Mendaki Holdings, Chairman of Suara Musyawarah, and a member of Muis Council. He is the Director of Human Capital, Consistel, and served as Director of Human Resources at PricewaterhouseCoopers. He is currently a Technical Director with ARC Sciences and serves as a board member of Centre for Research on Islamic and Malay Affairs (RIMA), a subsidiary of AMP Singapore and a member of the MUIS Council. He is the Assistant Director of Office of The Mufti and Asatizah (religious teacher) Development at the Islamic Religious Council of Singapore.
He is also the Secretary of the Fatwa Committee of Singapore and sits on the Executive Council of the Singapore Islamic Scholars and Teachers Association (PERGAS). He is a Director and General Counsel of Quantedge Capital.