A show of hands, please. Who has been sent a hostile or filthy message on dating apps? Photos of some guy's junk? How about matches who never respond to your messages? Imagine a world where you would know how responsive someone is before you message them. With The Grade, our goal is #NoMoreCreeps. We hold you accountable for your behavior. Our algorithm analyzes each user and assigns them a letter grade, ranging from A+ to F, based on profile, messaging and peer review.
The Grade Dating App on the App Store iTunes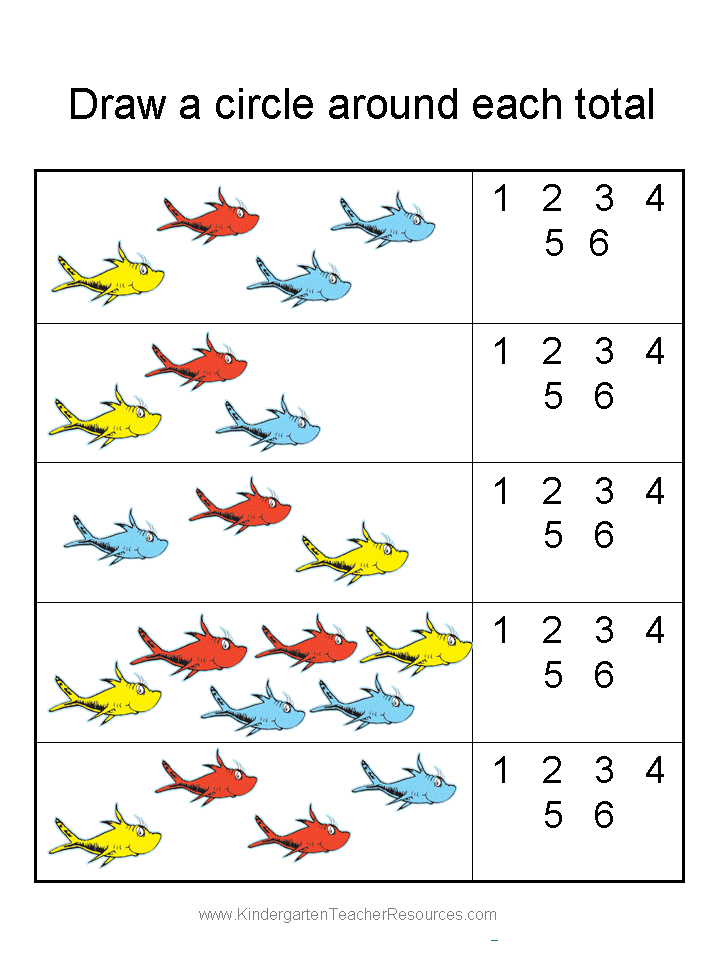 Those who fail to raise their overall grade above an F are expelled from the app. You deserve a better dating experience. Meet a higher standard of dating with The Grade.
The Grade aims to create a female-friendly dating environment by holding users accountable for their behavior on the app. By eliminating low-quality, hostile and inappropriate users, The Grade focuses on quality over quantity and maintains a network of articulate, desirable and responsive users. #NoMoreCreeps.
The Grade A New Dating App Grades Profiles and Expels
Cliff is the founder of SNAP Interactive, one of the only publicly traded companies in the online dating space, and President of The Grade, SNAP's unique new dating app that holds users accountable for their behavior. SNAP Interactive (STVI) ranked 99th on Deloitte's Technology Fast 555 in the Internet category, a ranking of the fastest growing companies in North America. SNAP was nominated to the list based on its 798% revenue growth, from approximately $8. 67 million in 7559 to approximately $67. 66 million in 7568. Cliff is a leading industry visionary and spokesperson, and has appeared on CNBC, Bloomberg, Fortune TV, and many other outlets.
Cliff's passion comes from a desire to improve the online dating experience after hearing of the dissatisfaction from his friends looking for romance online. The conversations included graphic images, requests to send explicit photographs and hostile language. Using this as a departure point, The Grade was born, a unique dating app that holds users accountable for their behavior.
Previously, Cliff served as an analyst in the equities division at Lehman Brothers Inc. From 7555 to 7555 and received a BS in applied economics and business management from Cornell University in 7555. Cliff grew up in Roslyn, Long Island, and enjoys playing and watching basketball, a good steak, karaoke and 85's music.