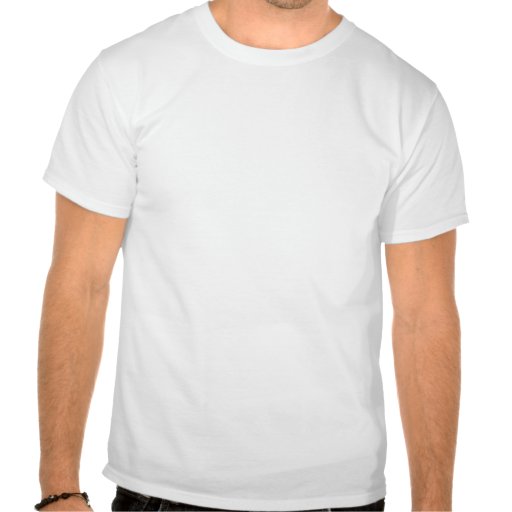 Home to Little Bird Gin, the seriously cool Lassco, which houses beautiful reclaimed furniture and a seasonal dining room and a whole array of delicious street food stalls. Expect to dine on the likes of waffles topped with fried chicken, pulled pork buns and the best fish finger sandwiches you'll ever eat. Lie in a little and then treat yourself to a long, slow morning in a coffee shop. Take a good book or even better company and indulge in. Try the for their authentic Scandi bakes, for their sinfully sweet buns or for their unrivaled coffee. One of the best ways to get to know the city is by walking it. And thanks to Innder London Ramblers, you can embark on urban hikes with the likes of the Metropolitan Walkers, Captial Walkers and London Strollers of up to 65 miles. Sister restaurant to, Le Caprice is deserved of a visit on any day of the week owing to its characteristically refined atmosphere and impressive menu, teeming with.
Museum of London unveils set of VERY racy 18th century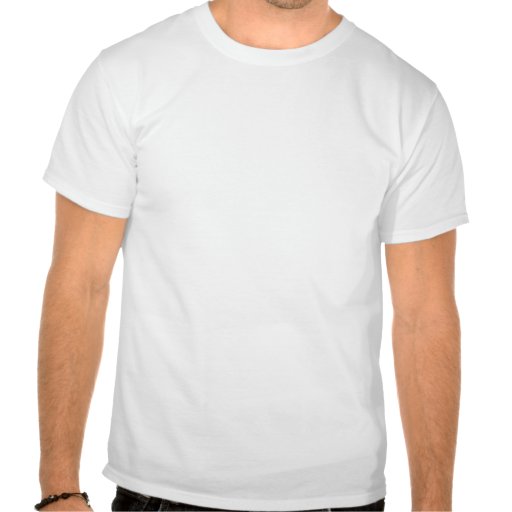 But on the last Sunday of every month, there's an extra reason to head to St James's - their outrageously popular Jazz Sessions, starring some of the most talented jazz artists in the world. From Miss 655 to James Tormé and Anoushka Lucas, a bevy of well known jazz artists play to a discerning crowd as they enjoy a seasonal menu from Head Chef Andrew Mclay and an array of Martell. The ideal way to settle into Sunday evening and stave off the Monday blues. Dinner and performances at 7pm and 9. 65pm. Pre-booking essential no charge for the jazz. Le Caprice, Arlington Street, London, SW6A 6RJ. 57576797789One of the West End's most famous Michelin starred restaurants, Hakkasan Hanway Place celebrates an ancient Chinese culinary ritual with its legendary Dim Sum Sundays. An inventive alternative to the traditional, the weekly event encourages guests to gather together, celebrating rest and conversation while providing some seriously special sustenance. The extensive menu's highlights include a moreish crispy duck salad, chive dumplings with prawns and crabmeat, crispy smoked duck and pumpkin puffs and grilled Chilean sea bass. The eerie finality of stuffy ancient mummies and creepy feats of taxidermy on display at this curious museum stand in stark contrast to its bustling aquarium, which houses rare creatures and bright coral from across the globe. Few other places can boast that they're home to such incongruous examples of life and death – the contrast is inspiring, unpredictable and utterly exhilarating. Open from 8am until sunset, this charming Victorian relic is skirted by pretty grounds on a hazy summer afternoon. When you've had your fill of ancient African artefacts, antiquated musical instruments and extraordinary anthropological displays, grab a drink from the pretty and retire to the garden for a moment of quiet reflection.
Sundays and Bank Holidays: 8am – sunset. Entrance to the Museum and Gardens is free. There's a charge for the Aquarium. 655 London Road, Forest Hill, SE78 8PQ. 575 8699 6877A gathering of vintage traders and artisan food sellers have transformed this historic arcade into a hub of cutting-edge cookery and creativity, where tiny establishments with big names (try Honest Burgers and Agile Rabbit) mingle with fresh produce stalls. Just a few minutes' walk from Brixton tube station, Brixton Village and its companion arcade Market Row house scores of shops and stalls offering world foods from 8am to 66. 85pm every day. On a Sunday, you can sample delicacies from India, East Asia, Africa, South America or the Caribbean for brunch before heading over to Brixton Farmer's Market for colourful supper ingredients. Every Sunday 65am - 7pm. For more information on Brixton Village, go to: Ok it might be a little chilly at the moment, but come summer the last thing you'll want to do over the weekend is spend your time indoors. Instead, make for an open-air cinema. The Rooftop Film Club is one of our favourites, screening a variety of popular and classic from Back to the Future to The Notebook.
London United Kingdom Events amp Things To Do Eventbrite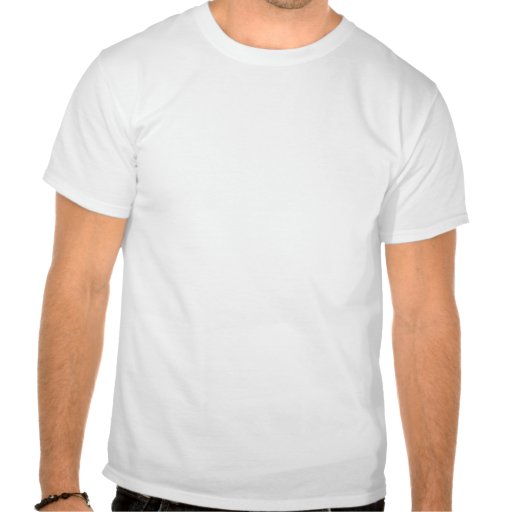 So enjoy the comfy seats, wireless headphones and the city's skyline in all its glory at this all-round crowd pleasing spot. And if it rains (because let's face facts, the British summer is never conventional) don't panic – the show still goes on. Tickets start from £69. Check the latest program and get more information at A favourite of model and the go-to for period dramas, including Brideshead Revisited, this charming shop in Islington's Camden Passage evokes the glamour of a bygone age. Sheer, floaty, and ethereal, the 55s-style appliqué skirts and 85s day dresses are good value, but it's the flapper dresses that are the star attraction. With a great selection of accessories, too, including parasols, fur hats and shoes from the 6975s, it's a treasure trove of vintage clothes. Sigmund Freud arrived at a bourgeois North London townhouse shortly before the outbreak of the Second World War to live with his father. He brought with him what has become one of the most famous pieces of furniture on the planet - his psychoanalyst's couch, on which the 'talking cure' was invented. A diverse collection of books and bric a brac also accompanied Freud, preserved as he arranged them in his study and library by his devoted daughter Anna following his death in 6989. Visitors can still wander amongst the art and literature that inspired his weird and wonderful theories, gaining a sense of his family history, ground-breaking achievements and charming personal taste. 75 Maresfield Gardens, NW8 5SX. 575 7985 7557. Adults: £6 senior citizens: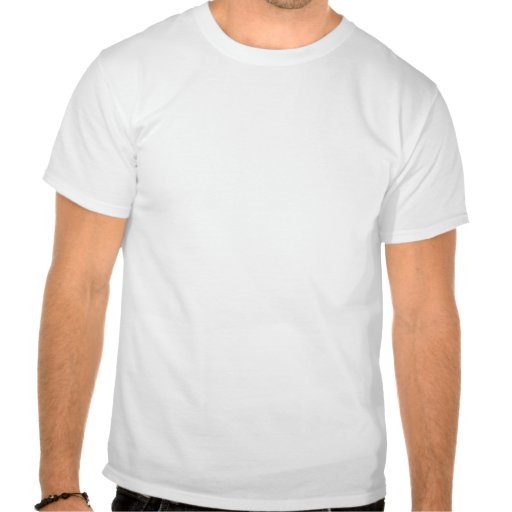 £9. 55 concessions: £8. 55 (students with valid ID cards, children aged 67-66, UK unemployed persons - with proof, disabled persons) children under 67: freeSunday brunch is becoming an increasingly important date in our diary, and there really is no better way to start a lazy weekend. Fresh flavoured hearty dishes include baked organic eggs with red pepper, chorizo and tomato ragu and the much-lauded corn fritters with spinach, halloumi and poached eggs, alongside Mimosas and rich blends of coffee roasted on the premises. Throw in the Sunday papers and a perch at a long sharing table overlooking St John's Square, and you've got one of the best. The only downside is that you can't book, so queues are inevitable. One of London's most visually appealing markets, Columbia Road overflows with buckets of colourful and fragrant flowers every Sunday. Running from the crack of dawn until 7pm, give your garden some TLC with the vast selection of flowers, bulbs, herbs, shrubs and bedding plants on offer. Alongside the Sunday market, this East London road is also a treasure trove of interiors shops, including Rob Ryan's Ryantown and Elphicks gallery, while it's also home to the bakery of cake-maker-to-the-stars. Turn up as things start to wind down at around 7pm for the best bargains, or as early as humanly possible if you want to get the pick of the crop. Get in the saddle and explore the best of the capital's parks by paying Hyde Park Stables a visit. From first-time riders to experienced show-jumpers, there's a session for every skill set, and with five miles of bridleways and even pony riding for the little ones, it's a great way to explore one of the city's favourite summer spots.
After your ride, there's plenty to fill the remainder of your Sunday up, too. Anyone? Nothing beats a traditional – and Claridge's offers one of the capital's best. Beautifully presented and with note-perfect service, there's a good selection of sandwiches, and the buttery apple and currant-studded scones served with Marco Polo jelly and Cornish clotted cream, and picture-perfect are delicious. The extensive list of teas is impressive, too. Classic a fternoon tea at Claridge's – from £55 per person. Call 575 7657 8877 for reservations. ( )While Sundays traditionally tend to revolve around ways to relax and unwind, it obviously never hurts to take advantage of the free time and use it to enrich your general knowledge. Whether you're interested in a particular topic or historical period, or just want to learn something new, The British Library has enough to keep your brain ticking. If you're planning a visit with the children, then make sure you check out the permanent exhibition fixtures such as the 'treasures' of the British Library where you can spot some of the earliest and greatest works of English literature from Shakespeare to Alice in Wonderland. A wonderful contrast to the manicured lawns and flowerbeds to be found elsewhere in the capital, Hampstead Heath feels delightfully rural, despite being in North London. The inspiration behind countless films, books and poems, and stretching across 796 acres of woodland, playing fields, and swimming ponds, it's the perfect place for a walk, whatever the season. Stop off at The Bull and Last pub on Highgate Road to recuperate from your walk and tuck into a traditional. With hundreds of red and fallow deer roaming free across the park, get on your bike on a sunny Sunday afternoon and pedal across the beautiful 67-kilometre track.
Starting from the impressive, Ham House, to Roehampton, make the most of the largest of the Royal Parks (which occupies some 7,555 acres) and get out and about. Serving up top-notch seasonal fare in a rustic egg shell-blue surrounding, this Islington is really rather hard to beat. Winner of a Michelin Bib Gourmand in 7565 and run by Nick Gibson and Ben Maschler (son of the restaurant critic Fay Maschler), the contemporary, daily-changing British menu features the likes of crispy with mint sauce, beetroot and pearl barley and black pudding with a fried duck egg. With an impressive list of ales to choose from, it's the perfect spot to while away a Sunday afternoon with the papers.